I'm ashamed to admit this, but I haven't even started Christmas shopping yet! Luckily, I don't have too many people to buy for and this Saturday Lane and I are shopping together. I have high hopes we'll get it done. Plus, I love spending time with my hubby, so I'm looking forward to our shopping date!
We don't buy too many presents for our little ones yet, but the gifts I do get them I want them to be good quality. I absolutely love Melissa and Doug toys. They are educational and fun. Here are a few that I'm loving for the boys.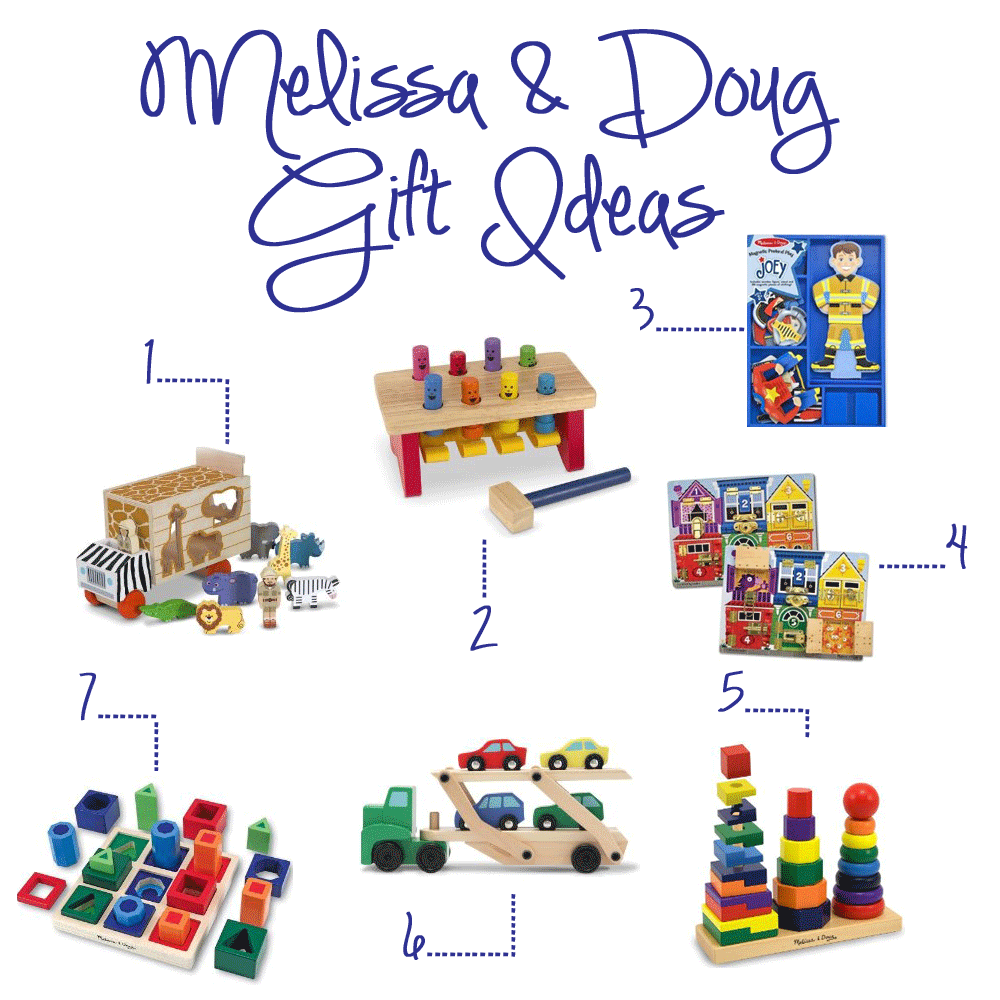 1. Animal Shape Sorting Truck     2. Pounding Bench      3. Joey Magnetic Dress Up      4. Latches Board       5. Geometric Stacker      6. Car Carrier       7. Shape Sequence Sorting Set
We already have several Melissa and Doug toys and love playing with them. We have many puzzles!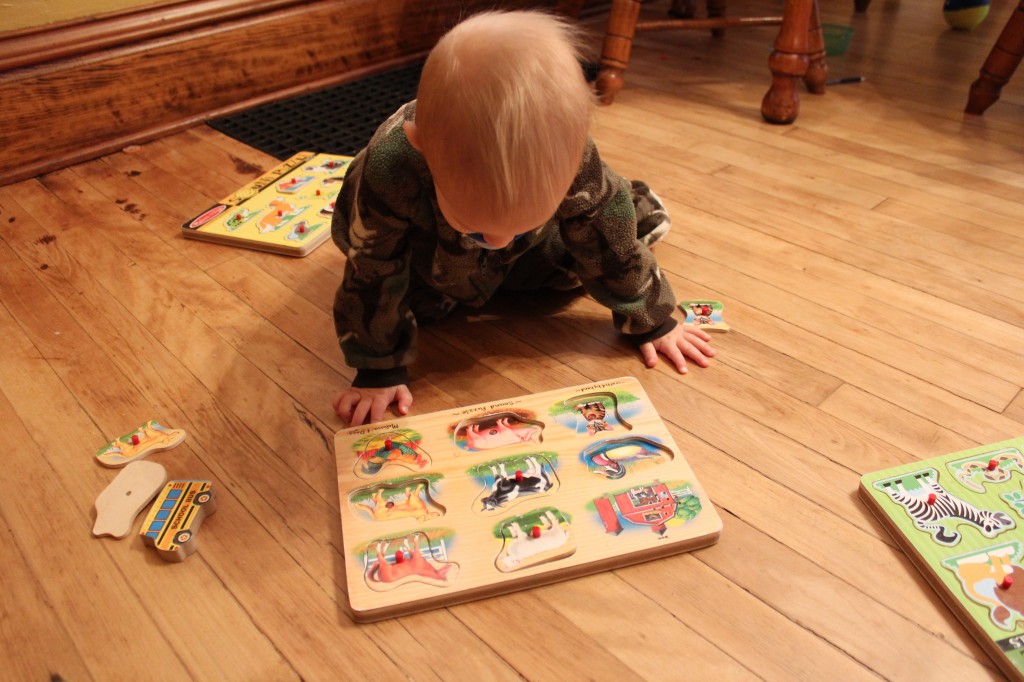 Troy just bought the Joey Magnetic Dress Up with his birthday money at The Learning Post. He's been playing with it nonstop!
I love shopping local, so I'll be stopping in at the Learning Post to look at a few more toys for them. What Melissa & Doug toy do you love or think we need to add to our collection?
Happy Friday!