Welcome to today's link up! Today, I'm starting off by featuring the some great PENGUIN activities for little ones that were shared on Everything Early Childhood last week. I love penguins and these ideas are so cute!! It's a great time of year to learn about penguins, so make sure to click on the links below to see more about these activities.
Penguin Lacing Cards from Living Life and Learning
Skating Penguin Small World from Adventures with Adam
Paper Heart Penguin Craft from There's Just One Mommy
Penguin Math Game from Learning 2 Walk
Thanks, ladies, for linking up! Can't wait to see what you all share this week!
What is Everything Early Childhood?
Each Wednesday, I'm asking kid bloggers to link up early childhood learning and play ideas here. I will feature the most-clicked posts as well as ones that were my favorite.
Before linking up, here are a few guidelines:
only link up activities for early childhood (baby, toddler, preschool)
you may link up to 3 posts each week
try to visit several other bloggers that link up to show support
please link back to this post somehow. You can get the badge below or use a simple text link (example: linking up at Everyday Early Childhood)

If you've never linked up before, here's how you do it:
Scroll down, find the little blue "Add your Link" Button and click on that.
Follow the instructions on the next page – add a great image of your activity and an interesting title. Make sure you link to the direct page of your early childhood post – not the main page of your blog!
Continue to link up to 3 ideas!
Week 37's most-clicked post was Clementine Candles from One Little Project. Wow, these look SO cool! I bet they smell amazing, too.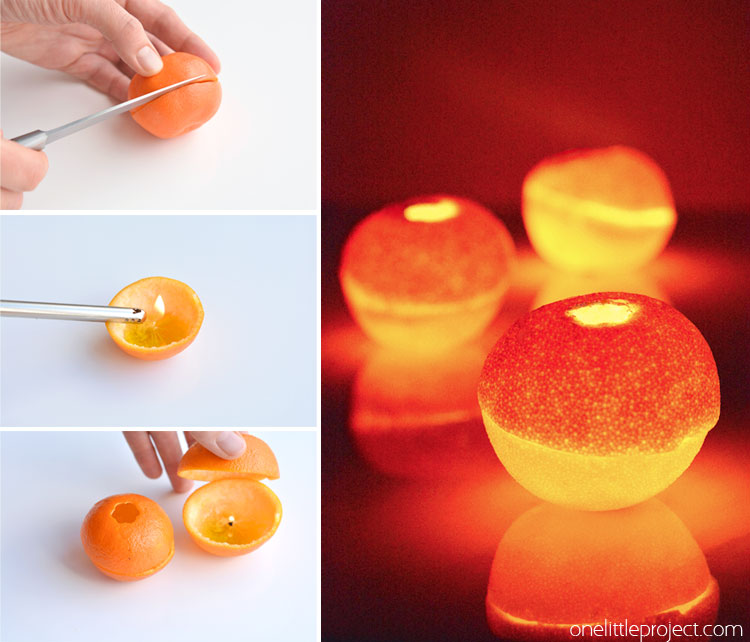 Thank you for linking up today! If you have anything related to winter fun for kids, make sure to link them up!  When you link up, you give me permission to use 1 photo in a collage with a link back to your blog. Thank you so much for joining the link-up today!