Welcome to today's link up! It's the last one of the year! 🙂 Looking forward to seeing all the wonderful early childhood ideas today!
What is Everything Early Childhood?
Each Wednesday, I'm asking kid bloggers to link up early childhood learning and play ideas here. I will feature the most-clicked posts as well as ones that were my favorite.
Before linking up, here are a few guidelines:
only link up activities for early childhood (baby, toddler, preschool)
you may link up to 3 posts each week
try to visit several other bloggers that link up to show support
please link back to this post somehow. You can get the badge below or use a simple text link (example: linking up at Everyday Early Childhood)

If you've never linked up before, here's how you do it:
Scroll down, find the little blue "Add your Link" Button and click on that.
Follow the instructions on the next page – add a great image of your activity and an interesting title. Make sure you link to the direct page of your early childhood post – not the main page of your blog!
Continue to link up to 3 ideas!
We had very few clicks on last week's link up, but the one that had the most was my winter song's for preschoolers! I love this collection of songs!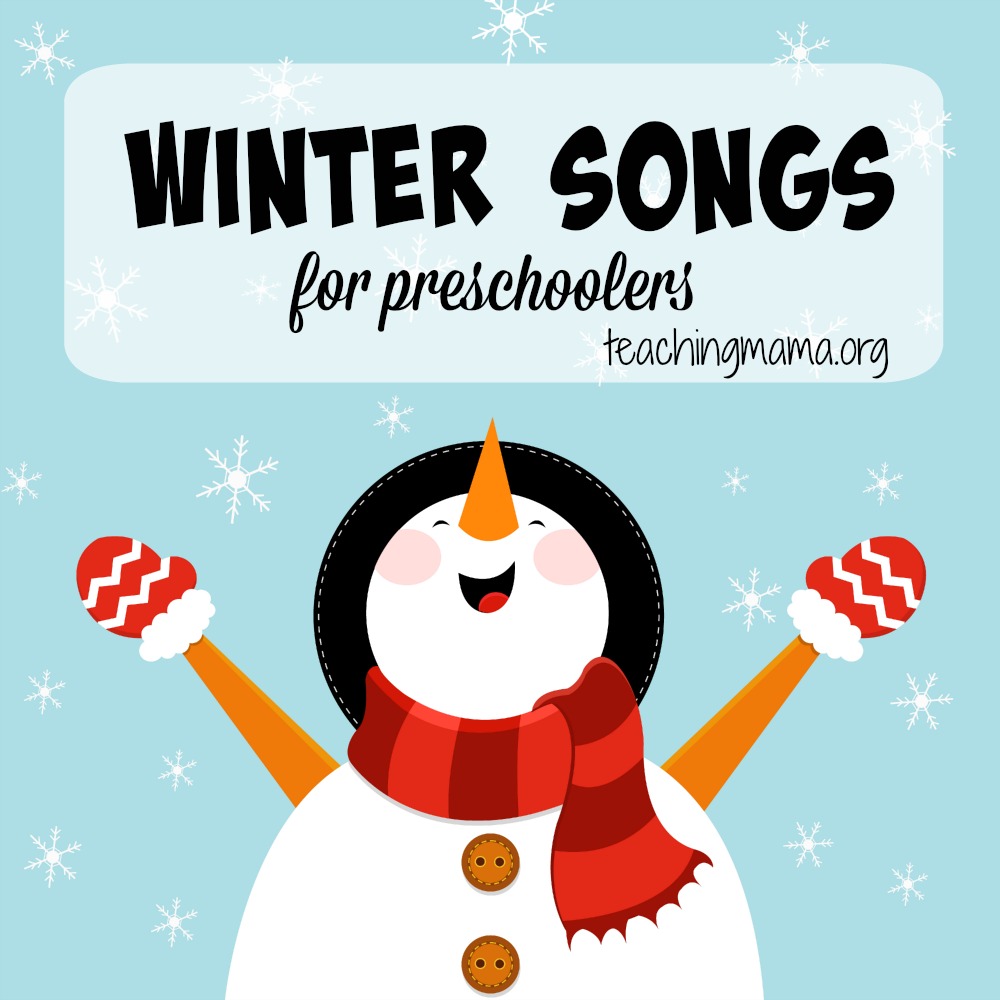 Here are my 2 favorites from the week…
1. Dental Health Printables from In All You Do. Great idea to print these for dental health awareness month!
2. Printable Christmas Cards from Sight and Sounds Reading. These are perfect for little ones to color and write a note!
Thanks again for linking up today! Please make sure to visit at least 2 other blog posts!! I'd love to hear in the comments which posts were your favorites today! Happy New Year!