Welcome to week 26 of the Early Childhood Link Up! This is a great place to find early childhood activities so I hope you'll stay a while and check the out the posts linked up!
What is Everything Early Childhood?
Each Wednesday, I'm asking kid bloggers to link up early childhood learning and play ideas here. I will feature the most-clicked posts as well as ones that were my favorite.
Before linking up, here are a few guidelines:
only link up activities for early childhood (baby, toddler, preschool)
you may link up to 3 posts each week
try to visit several other bloggers that link up to show support
please link back to this post somehow. You can get the badge below or use a simple text link (example: linking up at Everyday Early Childhood)

If you've never linked up before, here's how you do it:
Scroll down, find the little blue "Add your Link" Button and click on that.
Follow the instructions on the next page – add a great image of your activity and an interesting title. Make sure you link to the direct page of your early childhood post – not the main page of your blog!
Continue to link up to 3 ideas!
Week 25's most-clicked post was the Top 10 Thanksgiving Printable for Preschoolers from Living Life and Learning. You'll want to pin this! Such great printables here.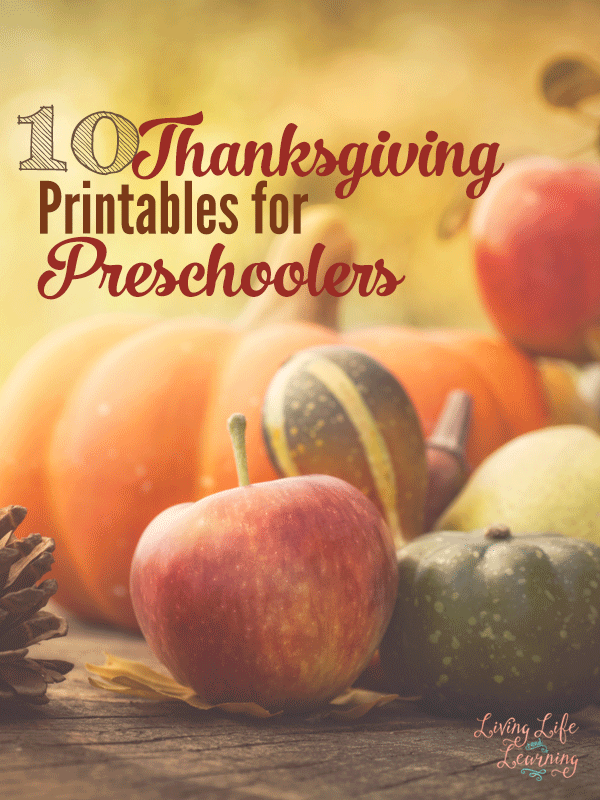 Here are my 2 favorites from the week…
1. Shapes I-Spy Printable from Life Over C's. LOVE this free printable!
2. Pouring Station from Busy Toddler. A simple activity to set up, and a great idea!
Thanks again for linking up today! Please make sure to visit at least 2 other blog posts!! I'd love to hear in the comments which posts were your favorites today! Have a great Wednesday!!