Happy Holidays!
Every December, I host 12 giveaways to give back to YOU and to say how thankful I am for you!
If you are an email newsletter subscriber, you get information about the giveaways in your inbox. However, sometimes those emails can get lost in your inbox or you want to see who won each prize, so this page is to help with that!
You can refer back to this page to see the giveaways and also see who won them. All the winners are contacted via email.
Day 1 –
Teacher Supplies – 5 Must-Have Teaching Supplies (2 winners)
Day 2 –
Pop It Fidget Toys (5 winners)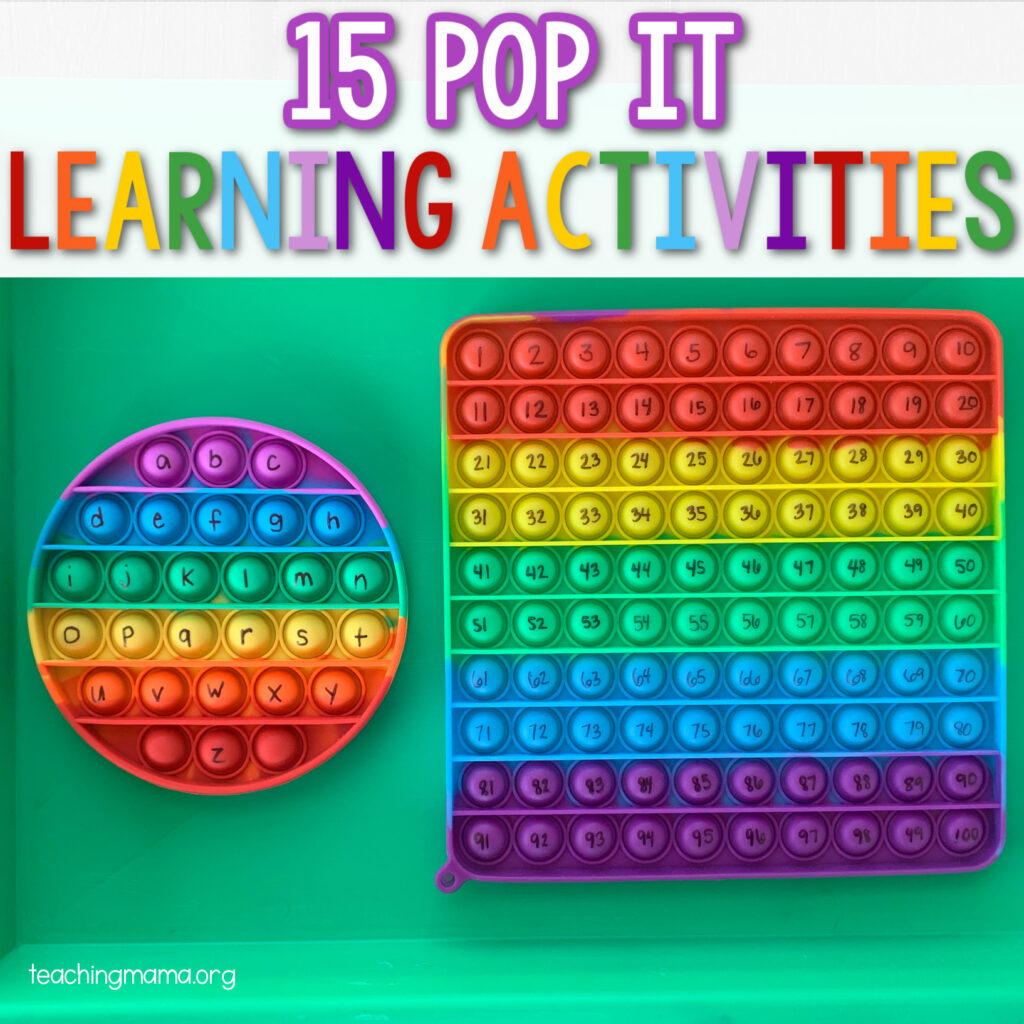 Day 3 –
$100 Gift Card to either Amazon, TpT, my store, or Target. To enter, you just had to fill out this survey.
Winner – Donna!
Day 4 –
Document Camera (1 winner)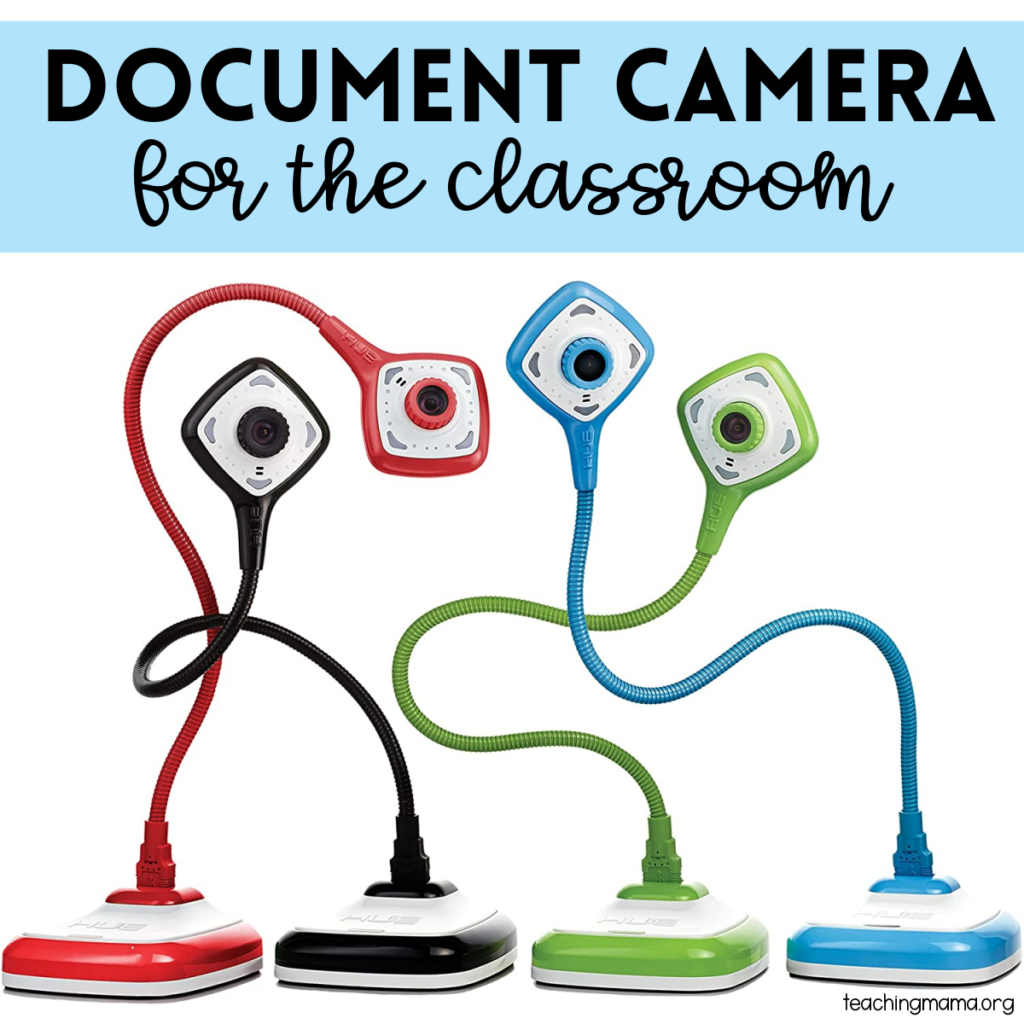 Day 5 –
Bundle of Art Supplies (1 winner)
Day 6 –
Math Manipulatives (3 winners)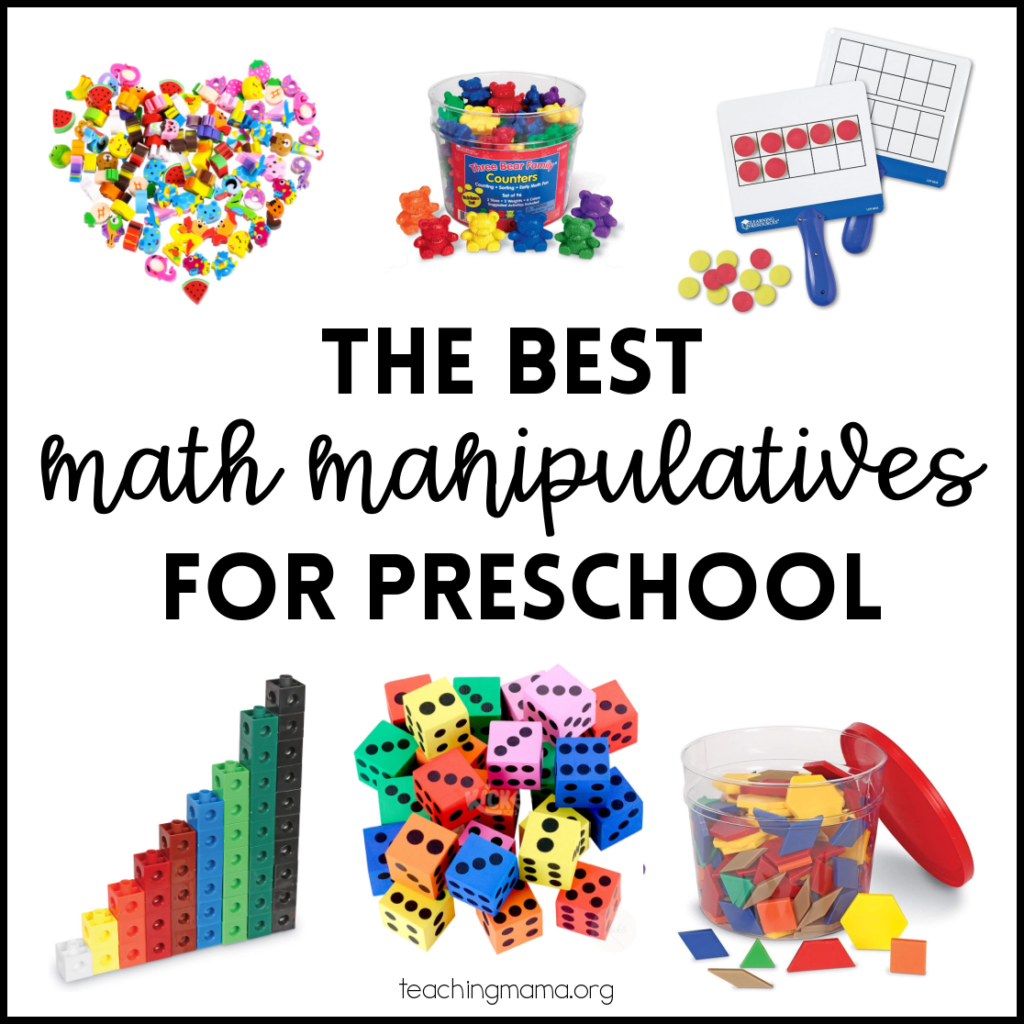 Day 7 –
$100 Lakeshore Learning Gift Card. Head HERE to enter.
Day 8 –
Amazon Echo Dot (3rd Generation) – 2 winners!
Day 9 – 
My Printables ($413 value!)
Day 10 –
Choice of Toys (2 winners)
Day 11 – 
Alphabet Resources (2 winners)
Day 12 –
Choice of ANY of the 12 days of Christmas prizes! (1 winner)
Enter on THIS FORM.